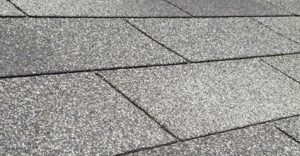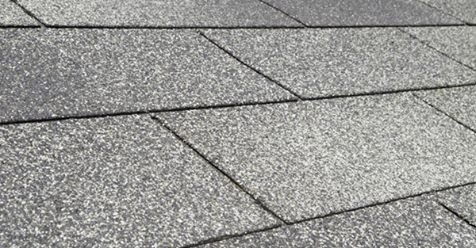 Most asphalt roofs have a lifespan of 15-25 years, but this can vary significantly based on a variety of factors. So how can you tell if your roof needs to be replaced sooner, before damage to your home starts?
The actual life of your roof depends on factors such as:
type of materials used
quality of workmanship
local weather conditions
exposure to sunlight
shingle color
roof pitch angle
how much walking is done on your roof
adequacy of attic ventilation (which helps keep your roof cooler in the summer)
And as such, your particular roof's lifespan can be very different than 15-25 years.