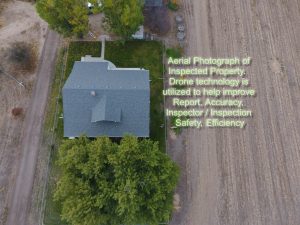 We would like to share with our Customers, Industry Partners, and Friends the high level of safety protocol we are demanding of our inspectors and inspections.
Utilizing Technology we are lowering potential safety hazards / risks and striving for a Zero Incident rate on every inspection.
Our inspectors do not climb on roofs, they use drones. They do not crawl through "risky" crawl spaces, they use spy vehicles.
All incidents / accidents can be avoided and they are just plain old BAD BUSINESS.
At Sherlock Homes Inspection & Appraisal LLC we want to ensure our inspectors, clients, realtors, & property owners that we have taken extensive measures to ensure a Zero Incident rate.
Our mission statement:
"To provide the highest possible level of concise, accurate, informative services available in the industry; conducted with an extreme level of ethics, honesty, and safety."
For more information please give us a call, we have an excellent short presentation designed for monthly real estate meetings that we would love to have the opportunity to share with you.